Welcome
At Raj Indian Cuisine in Marlborough we endeavour to maintain to the original style of Indian Cooking to bring you some of the finest dishes you'll want to taste again and again. Our food is prepared and cooked on a daily basis ensuring freshness and quality is observed at all times.

Allergy Info
Do you have a food allergy OR intolerance?
If you have a food allergy or intolerance (or someone you're ordering for has), you MUST phone the restaurant. Do not order if you cannot get the allergy information you need.
CALL NOW
Christmas Day Party
£29.95pp
If you are looking for a great Christmas Party venue this year, choose the Raj Indian Cuisine with a new Christmas Menu to suit all price ranges. Includes freshly prepared and beautifully served 3 course Christmas meal with Indian sweet
BOOK NOW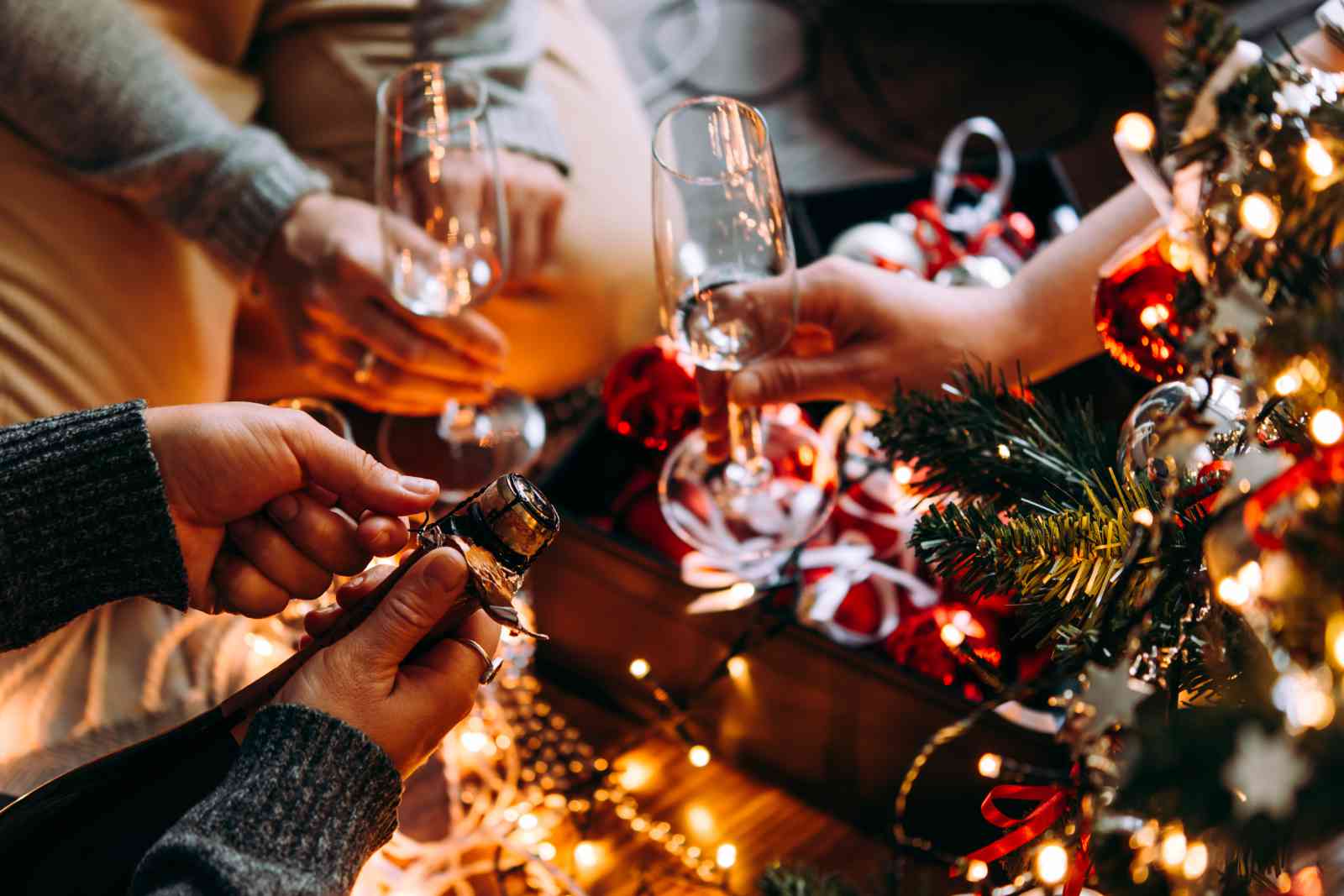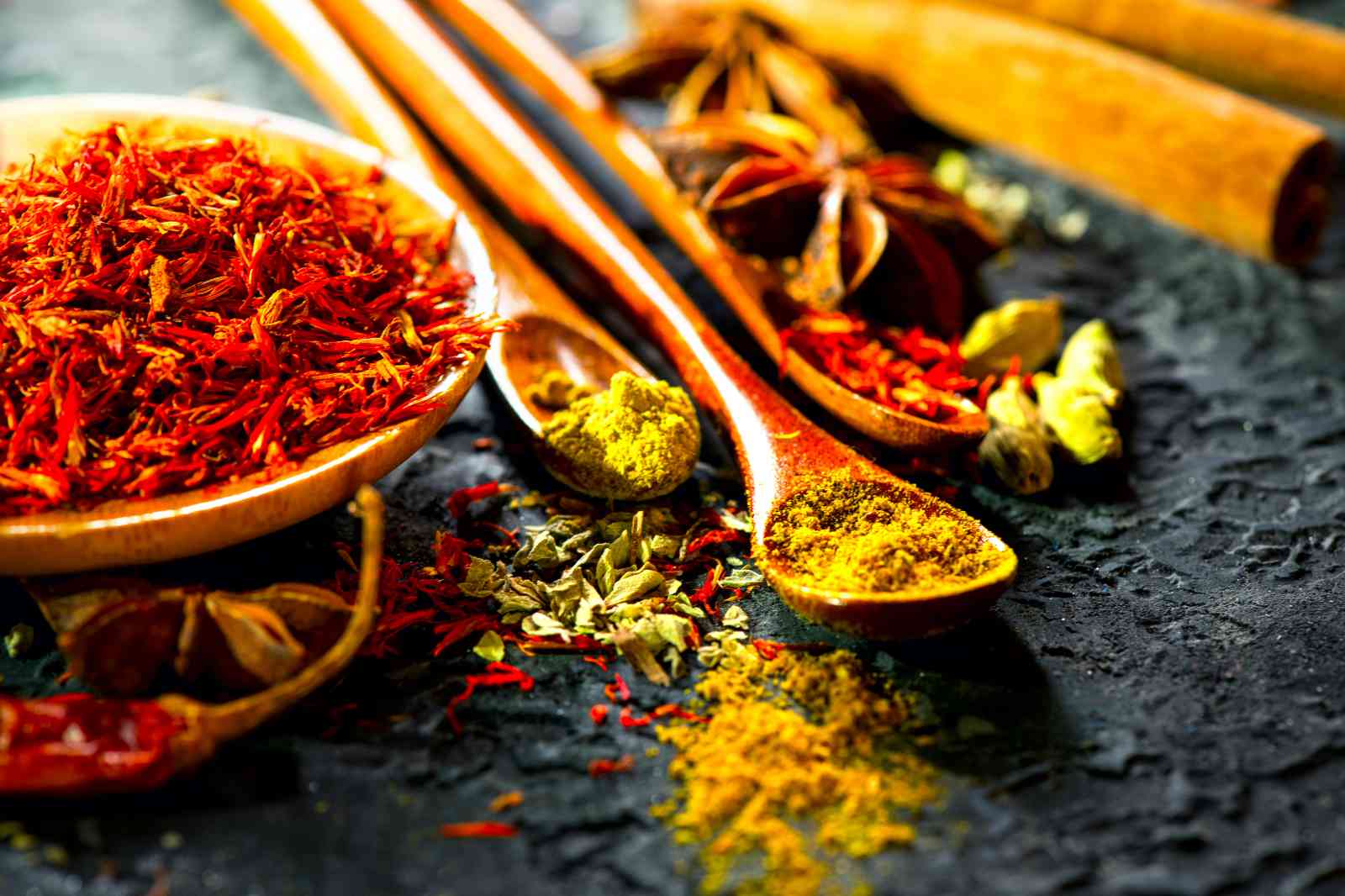 Opening Hours
MONDAY: 5:30-10:30PM
TUESDAY: 5:30-10:30PM
WEDNESDAY: 5:30-10:30PM
THURSDAY: 5:30-10:30PM
FRIDAY: 5:30-11:00PM
SATURDAY: 5:30-11:00PM
SUNDAY: 12:00-2:30 & 5:30-10:00PM
**Please note, these may vary on Bank Holidays & Special Occasions**
Our Menu
We offer an exciting menu for you, with all the old favourites as well as some original dishes created by our head chef, that you wont find elsewhere. Here are some of the highlights.
Sunday Buffet
£11.95 pp
EVERY SUNDAY 12:30-2:30PM
ALL YOU CAN EAT BUFFET
(£9.95 for Children Under 8 Years Old)
BOOK NOW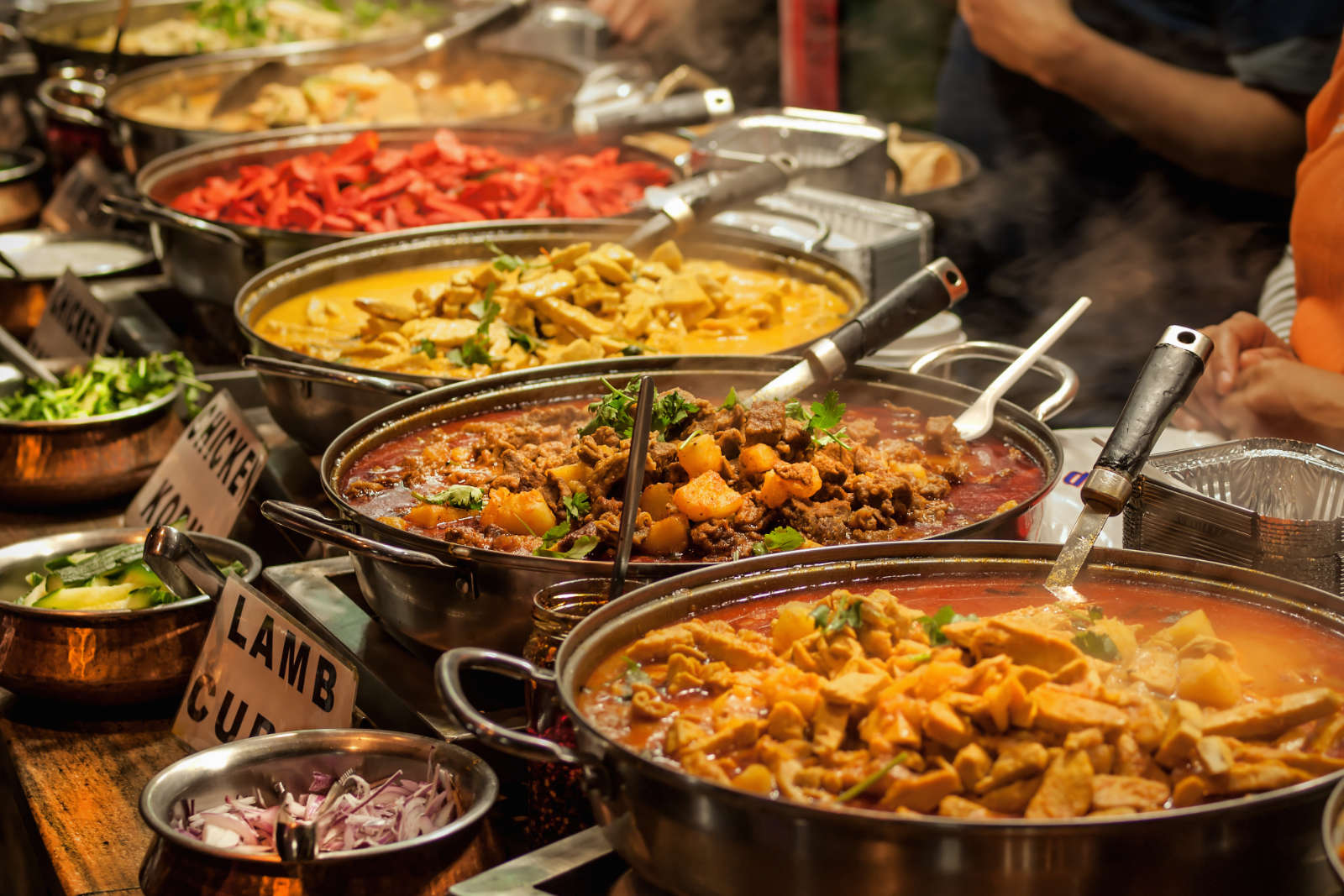 "A great tradition. This restaurant has been a firm family favourite for many years, at least 10 years! Not only is the food consistently excellent and the best Indian cuisine in the area, the friendliness of the staff also make this restaurant stand out! I'm a very regular customer, eating in every Tuesday with a close friend, taking advantage of the £15.95 per person deal; excellent value and even better flavours! Every Sunday we enjoy a family takeaway, always delivered promptly and with a smile. I've been eating here for well over 10 years, I hope there's many more years to be enjoyed!"


TRIP ADVISOR REVIEW

"A Class Act! Great to go back to The Raj after lockdown! Service as efficient and friendly as ever. Food still top-notch ... proper chicken and fresh vegetables. An interesting and original choice of dishes. So comfortable and airy here - unlike some other curry places. Plus, there are now new loos. Everything clean and hygienic. Good value, especially Tuesday Banquet Night. Drinks very reasonably priced. All in all, a class act!"


TRIP ADVISOR REVIEW

"Always Great. Fantastic service and food every visit. Highly recommend. Great value for money. If you are ever in Marlborough, try them out."

"Curry night. We don't go anywhere else for our curry fix on a Saturday night and we're never disappointed! Always excellent food, friendly helpful staff and good service."


TRIP ADVISOR REVIEWS

"Top notch food. Went to the raj with friends and had an amazing meal, although very busy service and food standards did not slip one bit well done everyone."

"Valentine's Dinner. As always the staff were so welcoming and the food was exceptional. Thank you so much for a memorable evening"


TRIP ADVISOR REVIEWS

"Excellent evening. Yet another wonderful 'Night at The Raj' with friends from our local Church. Such a warm welcome as always from the very pleasant helpful staff and they did us proud with an excellent Buffet for 54 of us. It was truly delicious and everyone thoroughly enjoyed the evening."

"Brilliant food. Best in Marlborough and surrounding area, everything is cooked fresh and to your liking cobra is cold. Wouldn't go anywhere else."


TRIP ADVISOR REVIEWS

"Family Dinner. Went to the Raj for a family dinner. Service was brilliant as was the food. I would especially recommend the nilgiri chicken! The quality never fails to impress me."

"Never disappoints. Always a warm welcome. Happy atmosphere. Delicious food and friendly service. Banquet night excellent value. Never disappoints."


TRIP ADVISOR REVIEWS
Schedule
We Deliver 7 Days a Week
Starting From 5:30PM
Our Last Delivery is 30 mins before before close of business.
ORDER NOW
Zones & Fees

We Offer Home Delivery
Up to 9 Miles
Minimum Order of £25
With a £5 Delivery Charge
ORDER NOW
Timings
Average Delivery time is around 30-45 minutes. This can vary at busy periods. We will confirm timings on accepting the order.
ORDER NOW
Follow Us
Make sure you follow us on social media for exclusive offers & updates. Also, if you have enjoyed a meal from us be it dining in or a takeaway, we'd really appreciate it if you wrote us a nice review, it really does make a huge difference.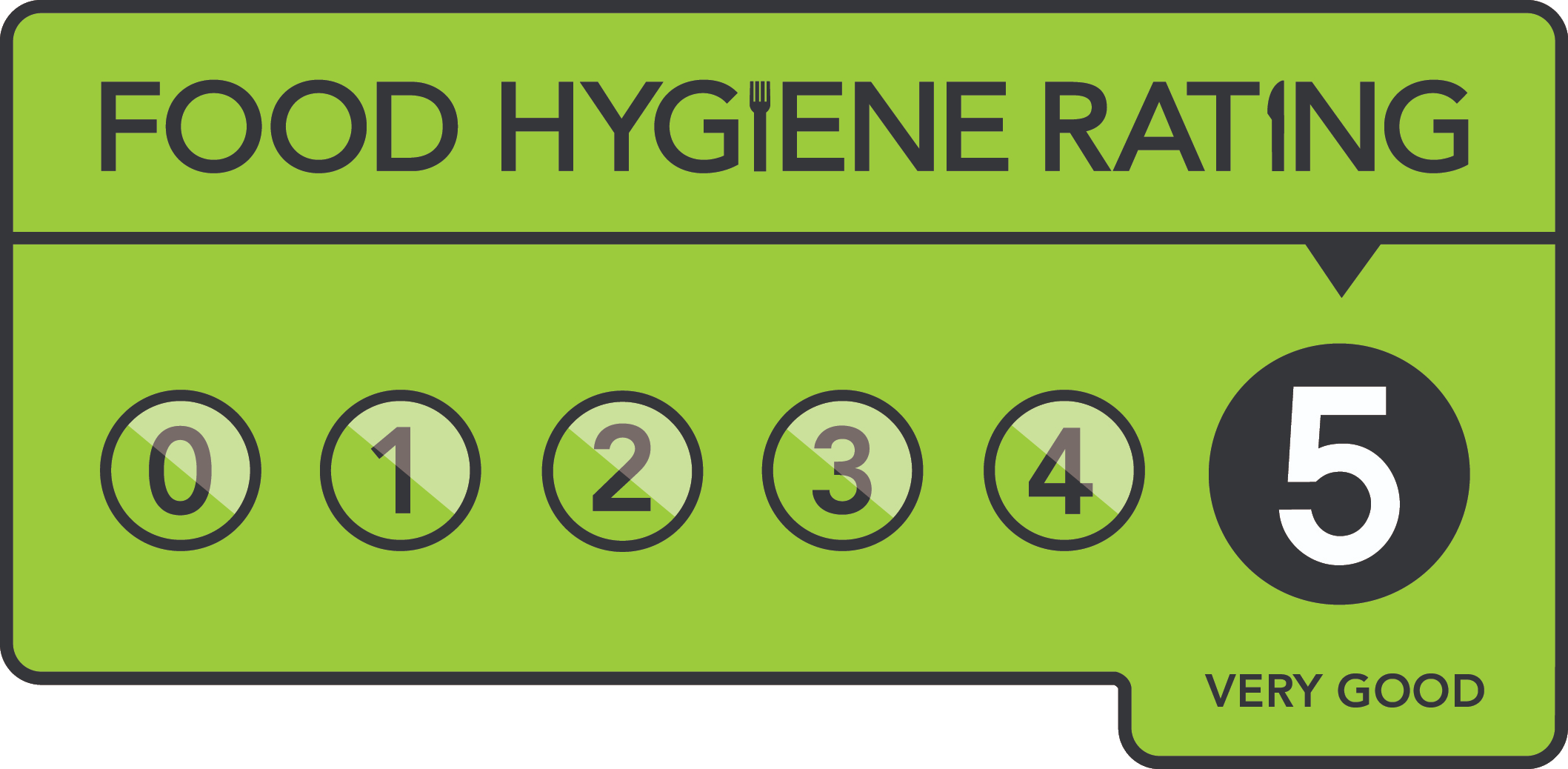 We're very proud of having achieved a 5 Star Food Hygiene Rating. Food Hygiene & Safety is of huge importance to us and we are always striving to ensure all food storage & preparation is in line with the highest levels set by the Food Standards Agency.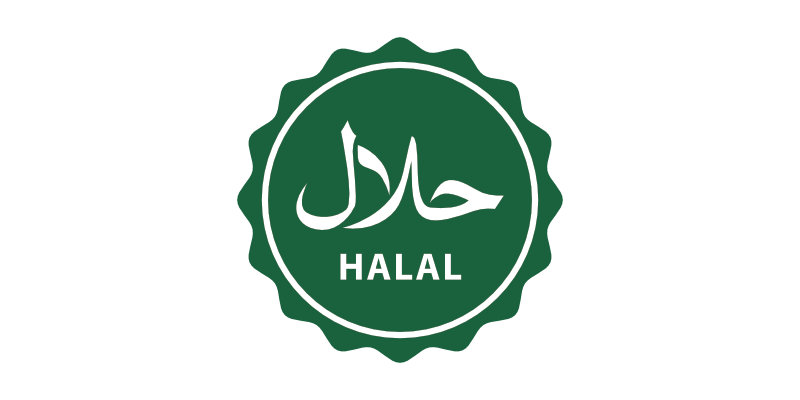 Halal Meat
We want to make sure we cater for everyone. To achieve this, our meat is Halal. Everyone can enjoy our food, safely knowing how their food is sourced.